The Huntsville Hamfest is happy to announce last weekend's attendance of 5642 – another new record year.  We saw a large increase in Sunday traffic which even the vendors noticed.  Our Sunday Adult Solder Classes were both full so we need to find a way grow that.  We were expecting between 1 and 5 Boy Scout Radio Merit Badge students and the scoutmasters actually hosted 23 successful candidates.  Many of the Forum Rooms were full on Saturday and Sunday with great presentations.  Our Exam volunteers tested 65 prospective new hams.
We thank the 53 vendors, 161 Flea Market vendors spread out over 429 sold-out tables, 32 Forum speakers, 155 kids attending the Youth Lounge, and the 100+ corps of dedicated volunteers for their support for a great Huntsville Hamfest 2023! 
Join us again next year for The World's Friendliest Hamfest on August 17 & 18, 2024.

---
Von Braun Center South Hall
August 17 & 18, 2024
700 Monroe St SW, Huntsville, AL 35801
Hours: Saturday 9 AM — 4:30 PM, Sunday 9 AM — 3 PM
---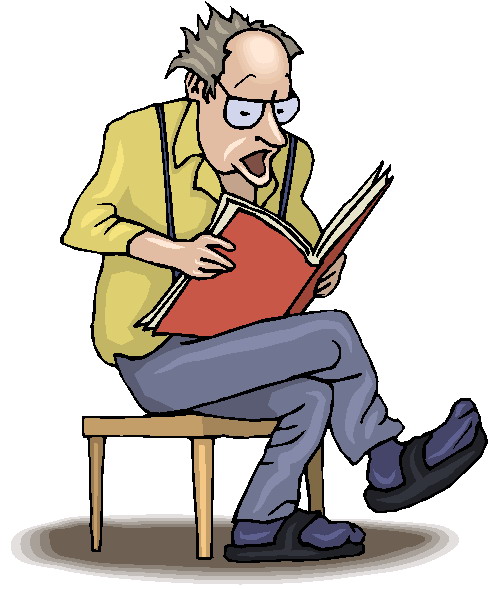 ---
---

In 2023 we will host ARRL Alabama State Convention.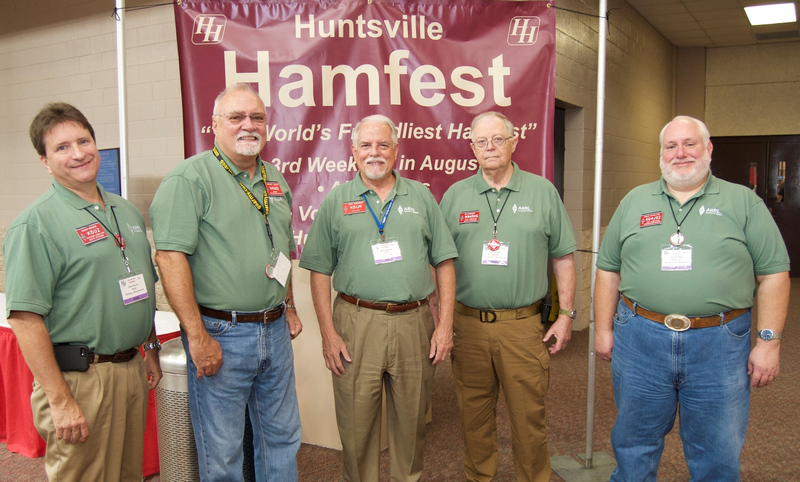 ---
Hamfest Hours: We will be open to the public Sat, 9:00–4:30 PM and Sun, 9:00–3:00 PM.
Move-in hours for dealers and flea market are Fri, 10:00 AM–7:00 PM and Sat, 7:00–8:30 AM.
Grand Prize drawing – Saturday @ 4:00 PM (need not be present to win)
Main Prize drawing – Sunday @ 2:00 PM (must be present to win).
Admission: is $15, ages 12 and under free.

Talk-in: Will be on the 146.94- repeater, 100Hz tone, and the backup in case of failure will be on the 145.33-, 100Hz tone, repeater
Huntsville's Wide Coverage D-STAR System is W4WBC: 145.36-, 443.425+, 1285+ and 1251 DD
Yaesu Digital Fusion Users: Use 147.14+, 100 Hz PL
DMR Users: DMR Networked System 442.275+. For Talk Group info, go to N4HSV.net & Alabama DMR for more and code plugs.
---
2023 Amateur Radio Newsline -Young Ham of the Year
The Young Ham of the Year for 2023 Kees Van Oosbree, W0AAE. The Bill Pasternak WA6ITF Memorial Amateur Radio Newsline Young Ham of the Year award is traditionally presented during the Huntsville Hamfest.
Learn more about the award and last year's recipient visit Amateur Radio Newsline: https://www.arnewsline.org
---
Bring the family along! — Lots to do in the Huntsville area
DX Club Banquet — 2023 DX Club Banquet <Click here> for Tickets and Information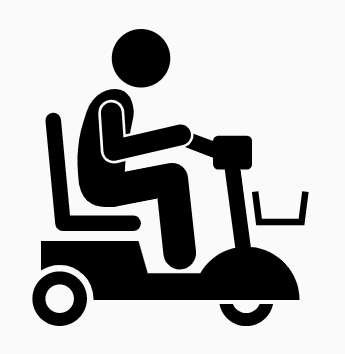 ---
The Huntsville Hamfest is pleased to welcome the return of several YouTubers covering the event. On Sunday be sure to visit Jason, Mike, Josh and several others for a 2 hour roundtable discussion in VBC Forum room 1.


---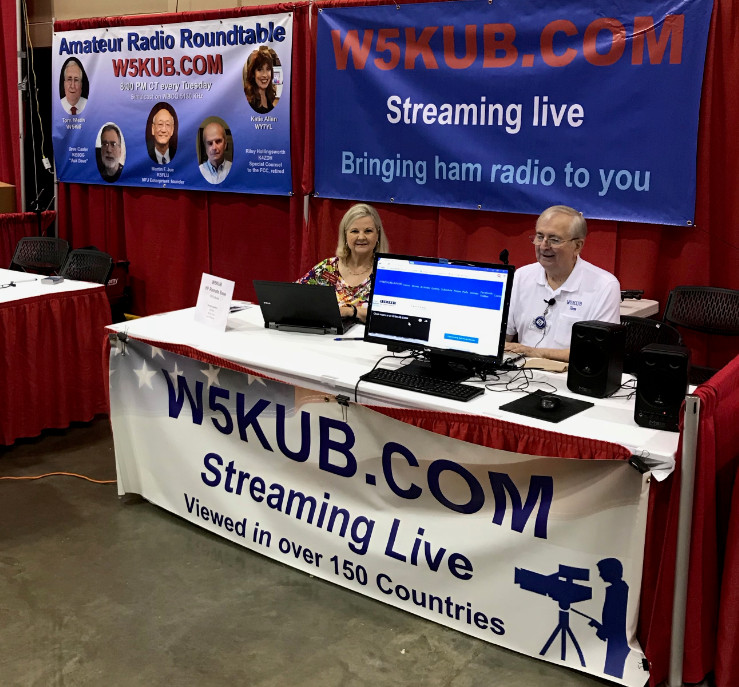 W5KUB will be here again covering the Huntsville Hamfest with his famous live webcam!

---

---
Huntsville Hamfest — "The World's Friendliest Hamfest! ®" Since 1954
Future Hamfest Dates: August 17 & 18, 2024, and August 16 & 17, 2025
– – . . . . . . – –