Location: Von Braun Center South Hall
Hours: Saturday 9am — 4:30pm,
Sunday 9am — 3pm
---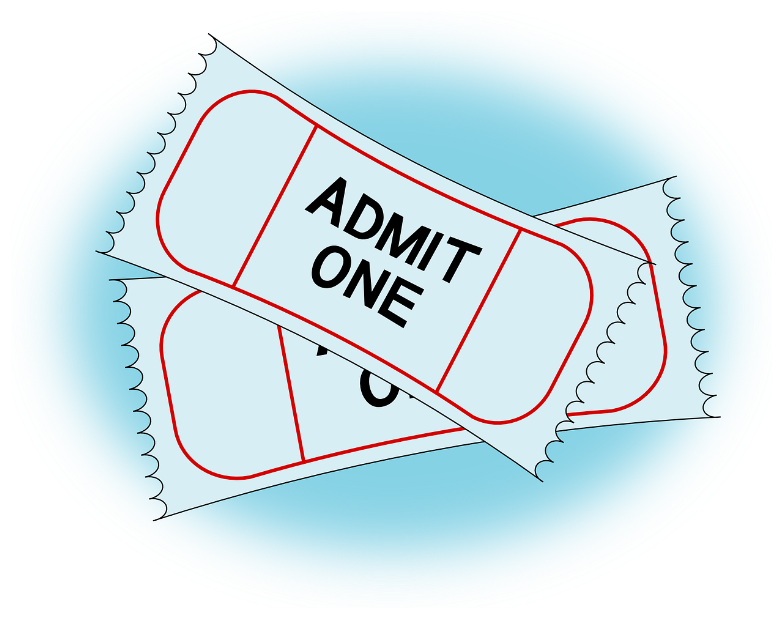 Pre-Purchase Your 2019 Admission
---
Program Guide 2019 ** Revised **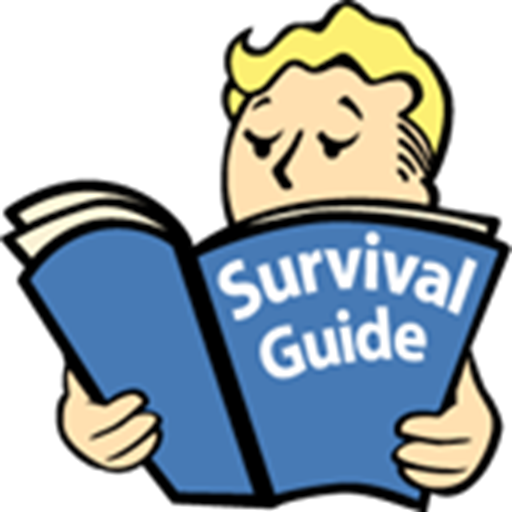 ---
Over $5000 in Main door prizes and over $2500 in hourly door prizes for 2019
---
If you are New to Amateur Radio and taking a Technician Exam at the event. Testing is 10AM sharp both Sat and Sun. Bring GOV issued photo ID and $10, $5 student CASH.
New FCC Recommendation
The FCC would like those preparing for their initial exam to register a FCC profile and Federal Registration Number (FRN), before taking an exam. There is information posted on fcc.gov/rofrn, informing potential applicants about the need. Also on that web page, is a step-by-step video, which instructs new applicants on how to use the "new" CORES system to register an FCC profile and FRN. You can view, the instructional video from YouTube here.
Our testing begins at 10:00 sharp for Saturday and Sunday
---
This year we are honored to be the Host of 2019 ARRL Alabama State Convention
---
---
Talk-in: Will be on the 146.94 repeater, 100Hz tone, and the backup in case of failure will be on the 145.33-, 100Hz tone, repeater
Huntsville's Wide Coverage D-STAR System is W4WBC: 145.36-, 443.425+, 1285+ and 1251 DD
Yaesu Digital Fusion Users: Use 147.14+, 100 Hz PL
DMR Users: DMR Networked System 442.275+. For Talk Group info, go to N4HSV.net for more and code plugs.
---
2019 Amateur Radio Newsline -Young Ham of the Year (YHOTY)
Congratulations to Dhruv Rebba -KC9ZJX, the 2019 Bill Pasternak WA6ITF Memorial Amateur Radio Newsline Young Ham of the Year recipient! Dhruv will receive his award at the Huntsville Hamfest in just a couple of weeks.
Learn more about the award and this year's recipient:https://www.arnewsline.org/2019yhoty
---
2019 ARRL Alabama Outstanding Youth Ham Award
—Marissa Robledo, W4AQT
Congratulations Marissa! Keep up the great work and fun you are creating using Amateur Radio. See you in Huntsville.
Learn more about this year's recipient: Click <here>
---
Bring the family along! — Lots to do in the Huntsville area
DX Club Banquet — 2019 DX Club Banquet <Click here> for Tickets and Information (updated June 10, 2019)
---
W5KUB will be here again covering the Huntsville Hamfest with his famous live webcam!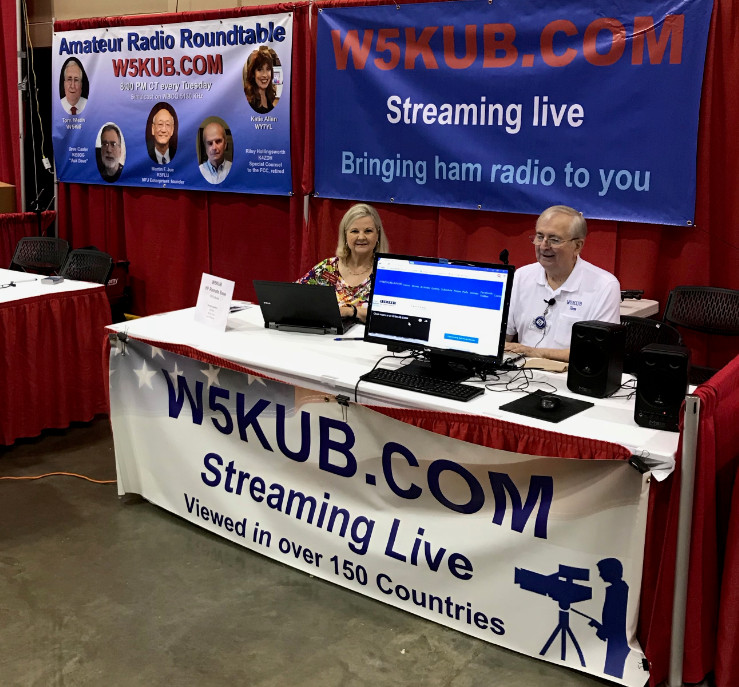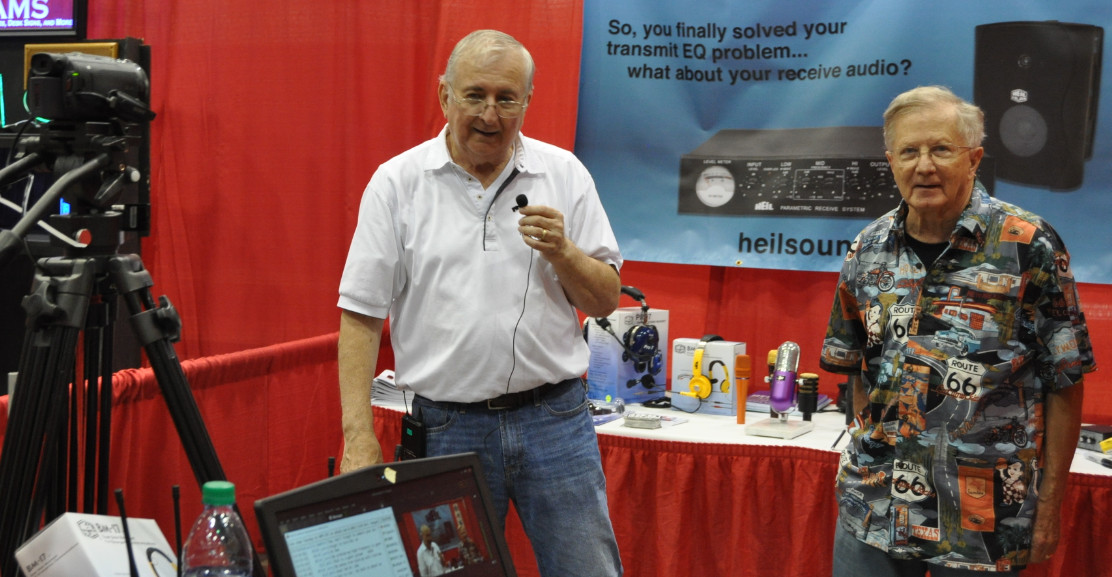 ---
Future Hamfest Dates:   August 21, 22, 2021  August 20, 21, 2022  August 19, 20, 2023 
---
This website is maintained by KN4G.  Contact me if you have comments or a problem with this site.
Huntsville Hamfest — "The World's Friendliest Hamfest!" Since 1954
– – . . . . . . – –