Come and visit the FlexRadio Youth Lounge!
For the young and young-at-heart! Come and take part in all the fun things we are doing. FlexRadio is graciously sponsoring the Youth Lounge this year, and they are bringing some neat new technology for us to try!
Remote Ham Radio:
FlexRadio, in conjunction with the Remote Ham Radio (RHR) Youth Program, will have hands on stations to demonstrate the RHR Youth program which enables young operators to get on the air and make contacts without the need for a radio.  RHR offers free access for youth to use remotely accessible radio stations.  Through the internet, a diverse selection of station and equipment are available in various QTHs throughout the US along with new stations abroad.  All remote stations are powered by FlexRadio FLEX-6000 series SDR transceivers.
Join RHR Youth Team members Connor (W4IPC), Colin (WW0CJ), and Patrick (W9GGG) at the FlexRadio Youth Lounge to learn more about how more youth are getting on the air for the first time without any limitations.


Robotics: Come see (and drive) a robot! The First Tech Challenge robotics team 7842 (The Browncoats) will be present to teach about robotics and the FTC program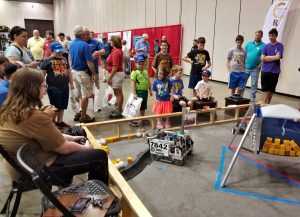 3D Printing: Come see a 3D printer in action! Learn how they work and how to print 3D cool stuff!
---
Foxhunts: Ever participated in a foxhunt? Come and find out just how much fun they are!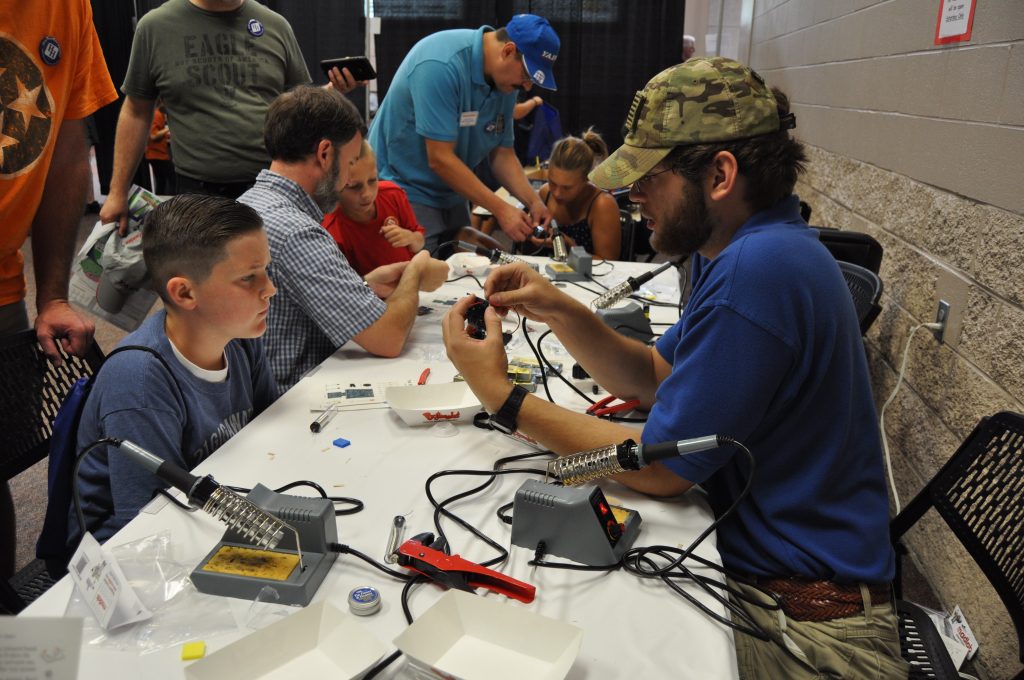 Kit Building: Like building kits? Never built a kit but you'd like to? Come on by and we'll help you do it!
---
Operating: Never talked on the radio? We'll get you on! Don't have a license? We'll help you get started!
---
Scavenger Hunt: The always fun "hamfest scavenger hunt". You'll see things you've never seen before! Talk with new people! Learn about all sorts of things related to ham radio!
---
Computers and Ham Radio: Like using your computer? Like Ham Radio? Come find out ways that you can use them together!
Basic Electronics: Intro to circuits class with hands-on learning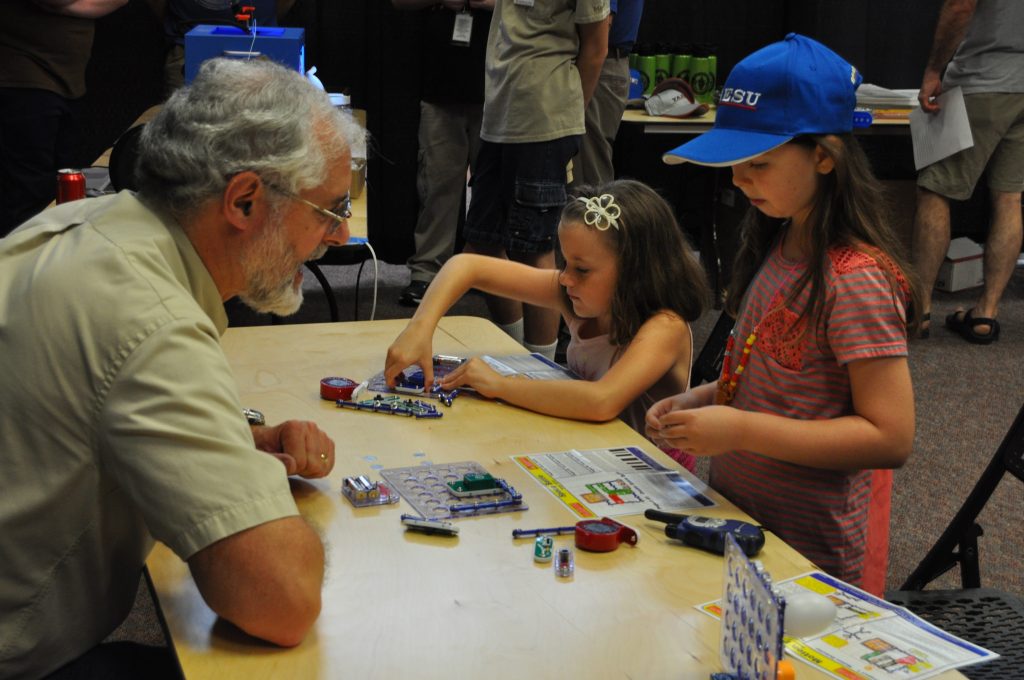 ---
Intro to Arduino Programming: How to get started programming an Arduino board
---
Questions: Have questions about Ham Radio? Come see us!

---
Fun! New Friends! Prizes!
Don't miss out!!!